40W330 La Fox Road, Suite A
St. Charles, IL 60175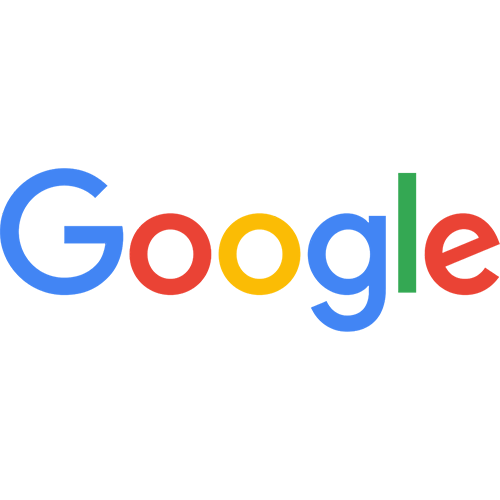 Excellent experience. Office was clean, well appointed, staff was knowledgable, helpful and explained the tests, and process. Dr. was very communicative and explained his assessments and clear on the needed follow up. Very nice experience.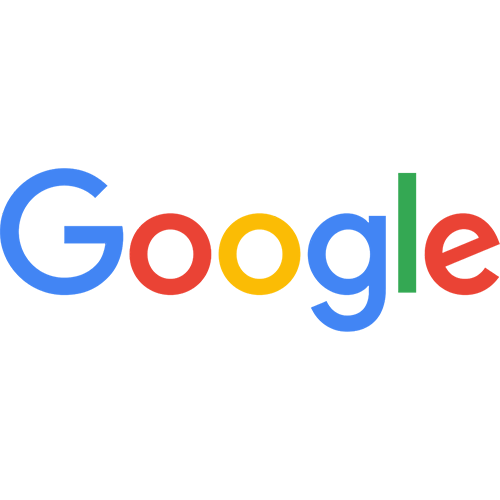 Everyone there is so friendly & helpful. Very positive visit.
Friendly, professional, and knowledgeable staff. Offered refraction and agreeable to my seeing another doctor outside of their practice. Reminded me dry eyes need lubricating throughout the day and gave me a list of brands with/without preservatives. Yearly exams are done for eye care with up-to-date equipment. Reassuring observations of growing cataracts and other possible eye conditions to be watched for were noted. And humor used by Medical Doctor made the visit less stressful.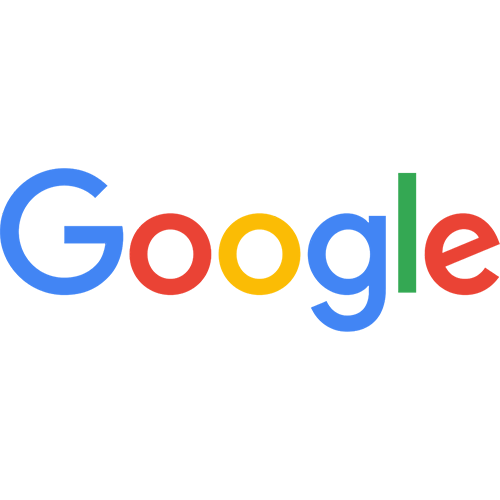 What a relief. I was suffering from bad case of pink eye. With drops giving by general practitioner not helping just getting worse. Then two minutes with Dr Heffelfinger who prescribed the right type drops and I felt a world of difference in less than two days. Thank you.