40W330 La Fox Road, Suite A
St. Charles, IL 60175
My family and I have been coming here since I can remember and each visit has been great. The staff here is some of the best I have ever dealt with and they go above and beyond to make sure that you are satisfied. Scheduling an appointment here is very easy and the staff does a good job at sending you friendly reminders. They also never forget your birthday! I always buy my yearly supply of contacts here as well because they usually offer a discount off if you purchase during the same visit as your appointment. They always keep the waiting room clean and spacious which is actually very comforting, especially during those cold winter days!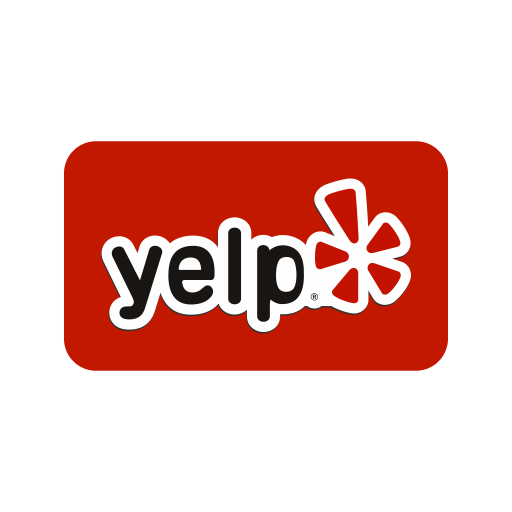 First visit. Staff and Dr. Wendell were great! Very professional and spent time to educate me on my eye problem. You are in good hands at this clinic.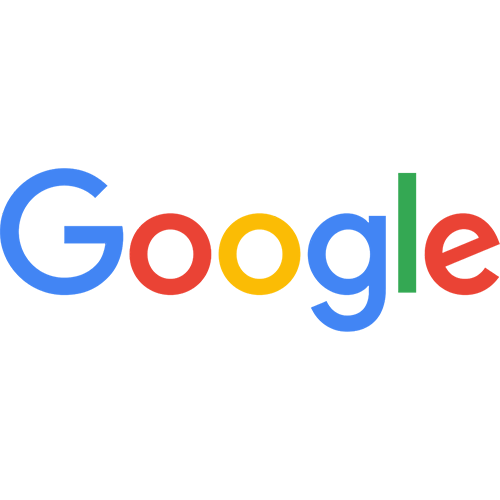 Dr . Quartetti was thorough and professional.