40W330 La Fox Road, Suite A
St. Charles, IL 60175
First visit. Staff and Dr. Wendell were great! Very professional and spent time to educate me on my eye problem. You are in good hands at this clinic.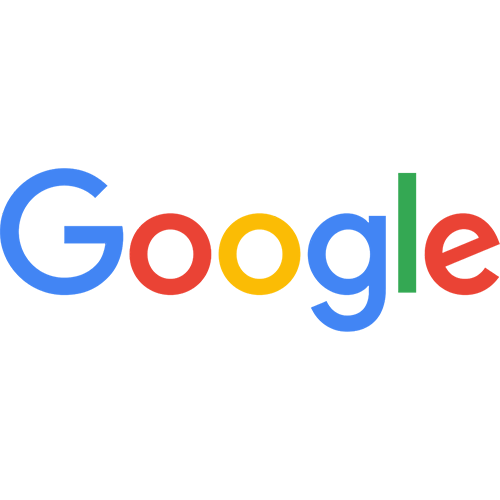 Dr . Quartetti was thorough and professional.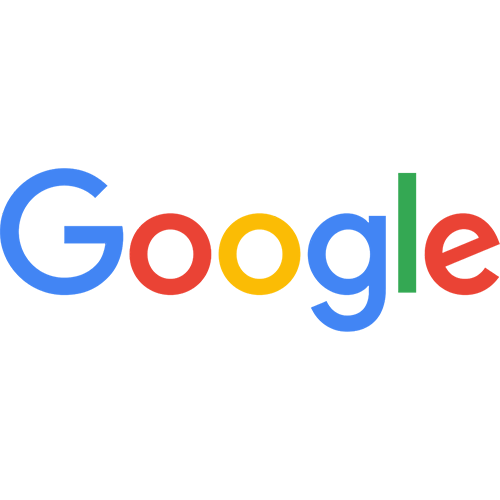 Ive seen Dr. Pica for most of my life, and always am incredibly happy with the level of service, respect, and care! I would 100% recommend Dr. Pica to everyone!